Use Code "Facebook" During Checkout
Hey Sacramento & Placer County Homeowners! 🏠 Sick and Tired of dirty, smelly carpets? My name is Rob & I'm doing something AMAZING to promote my carpet cleaning company.
You can get the carpets in your entire house deep cleaned, even heavily soiled carpets, at an EXCLUSIVE DISCOUNT we don't offer anywhere else..
If you have a single-story home up to 1200 square feet, you won't have to pay the normal price of $249…
Or even our usual SALE price of $199…
You get the FACEBOOK EXCLUSIVE PRICE of just $159 (that's a 30% discount)!
And if you have a 2-story home up to 2400 square feet, the normal price for this service is $349, and the usual sale price is $299…
But YOU only have to pay the FACEBOOK EXCLUSIVE PRICE of $249 (17% off the normal cost)!
Use Code "Facebook" During Checkout
You've Unlocked a Special Bonus Offer!
With this Facebook special you have unlocked a special offer, and for the next 30 minutes when you schedule you will get 125 sq feet of floor tile and grout cleaned for only $49 dollars, that's right only $49, reg price $125! There's absolutely no better time than right now! Just use the code FB BONUS when you schedule.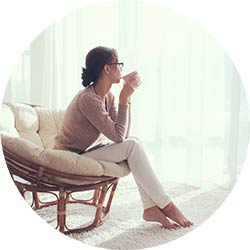 Clean Air
Experience the feeling of breathing clean, fresh air in your own home once again.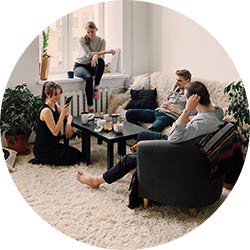 In-Law Approved
Enjoy all the compliments you'll receive from the guest in your clean home (Especially your in-laws 🙂)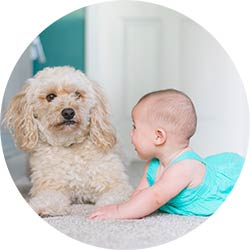 Bacteria Free
Have a peace of mind knowing your carpets will be clean and bacteria FREE for your family to enjoy.
At ECO CLEAN, we proudly use an eco-friendly cleaning process that is safe and use non-toxic cleaning solutions. This means that our cleaning process is safe around your whole family, children, and pets. 👣🐶
Our truck-mounted cleaning system will leave your carpets dry in hours, not days.
Your special offer is backed by our 100% satisfaction guarantee. If for whatever reason you are not happy with the service, we will come right back out to make sure your 100% completely satisfied.
Your carpets will be left feeling soft, fluffy, and looking bright. 💫
Eco Clean is the #1 rated carpet cleaning company in Sacramento and Placer County. We are trusted by THOUSANDS of happy clients.
Use Code "Facebook" During Checkout
Again, you get access to our SPECIAL OFFER to get your entire home's carpets deep cleaned for only $159 (Regular $249.)This includes up to 1200 square feet for a single-story home.
OR
Get the carpets deep cleaned for your whole 2 story home with stairs included for only $249. (Regular $349) This includes up to 2400 square feet.
Use Code "Facebook" During Checkout